Subscribe to our Newsletter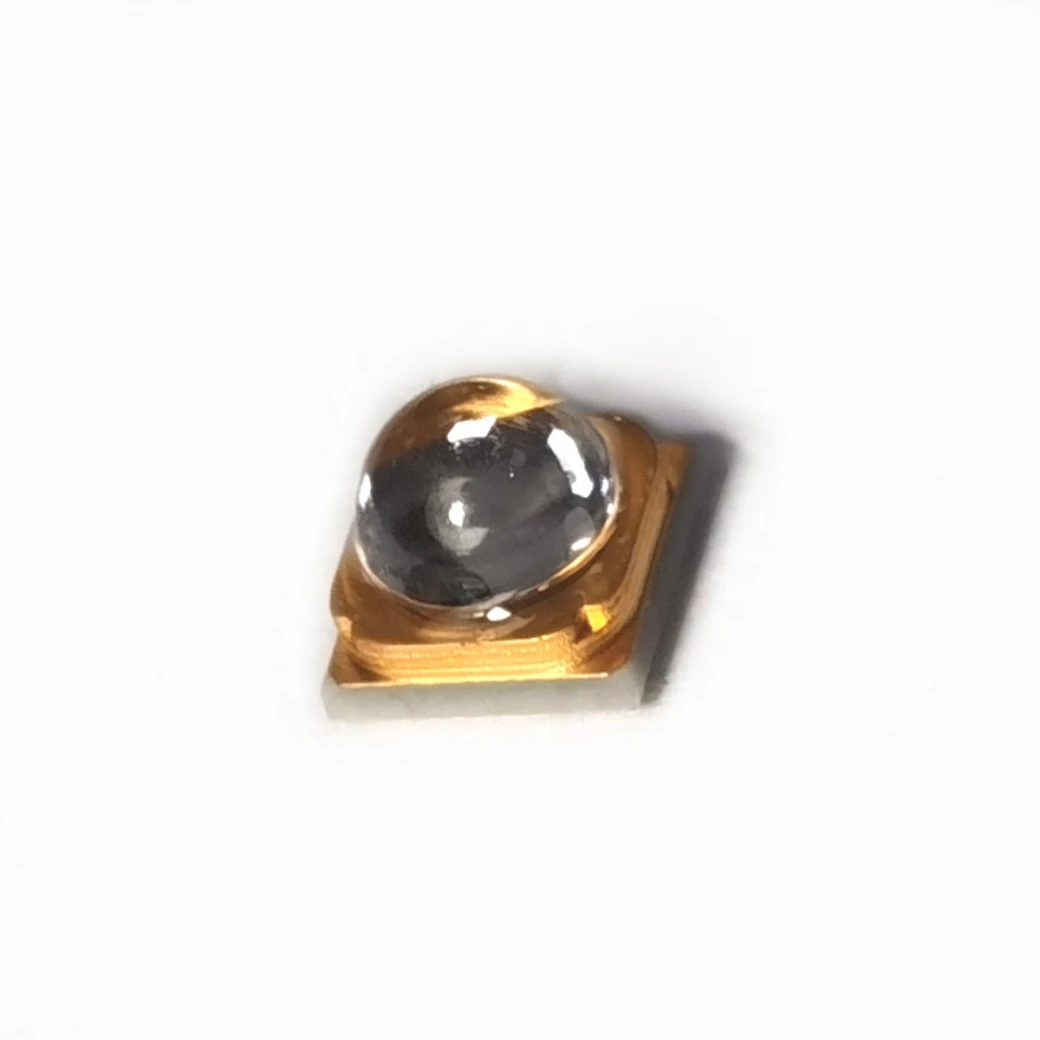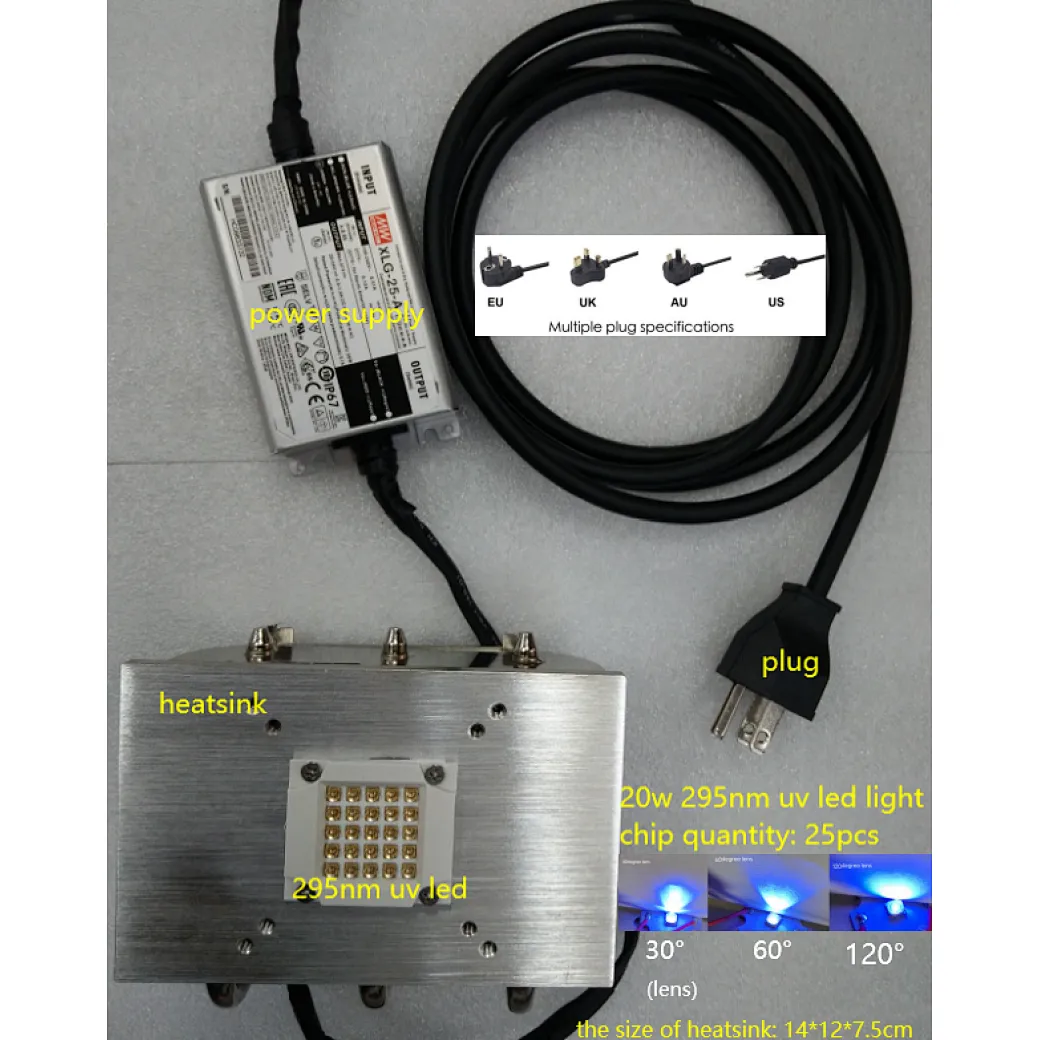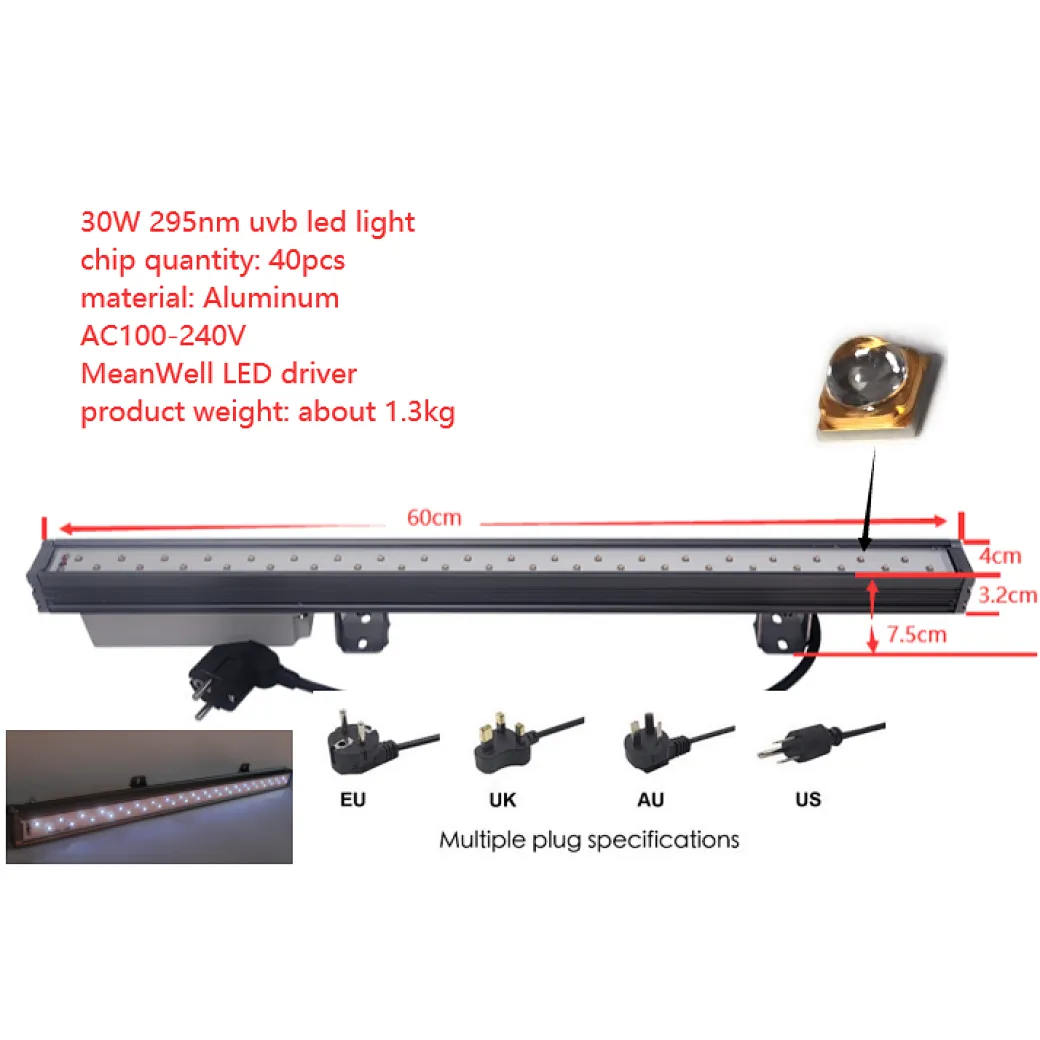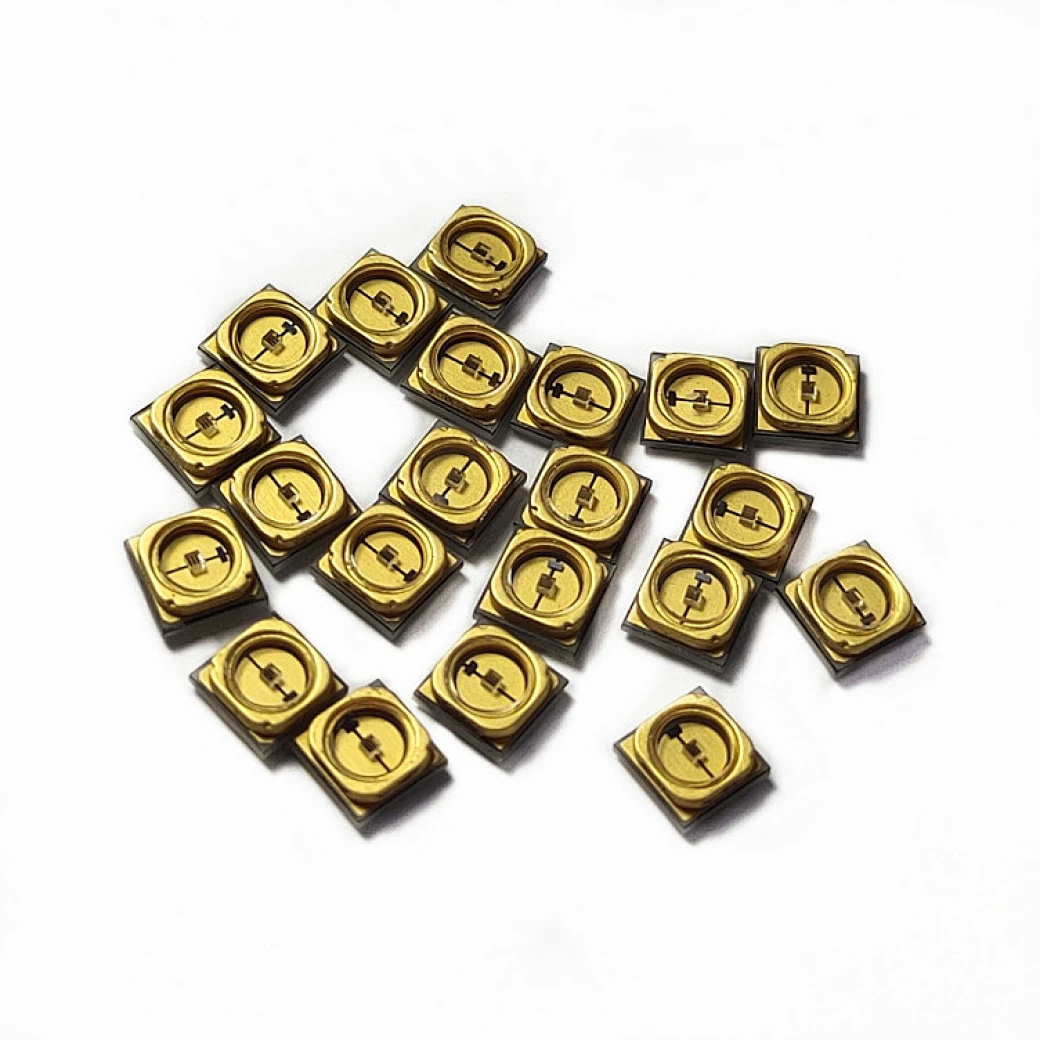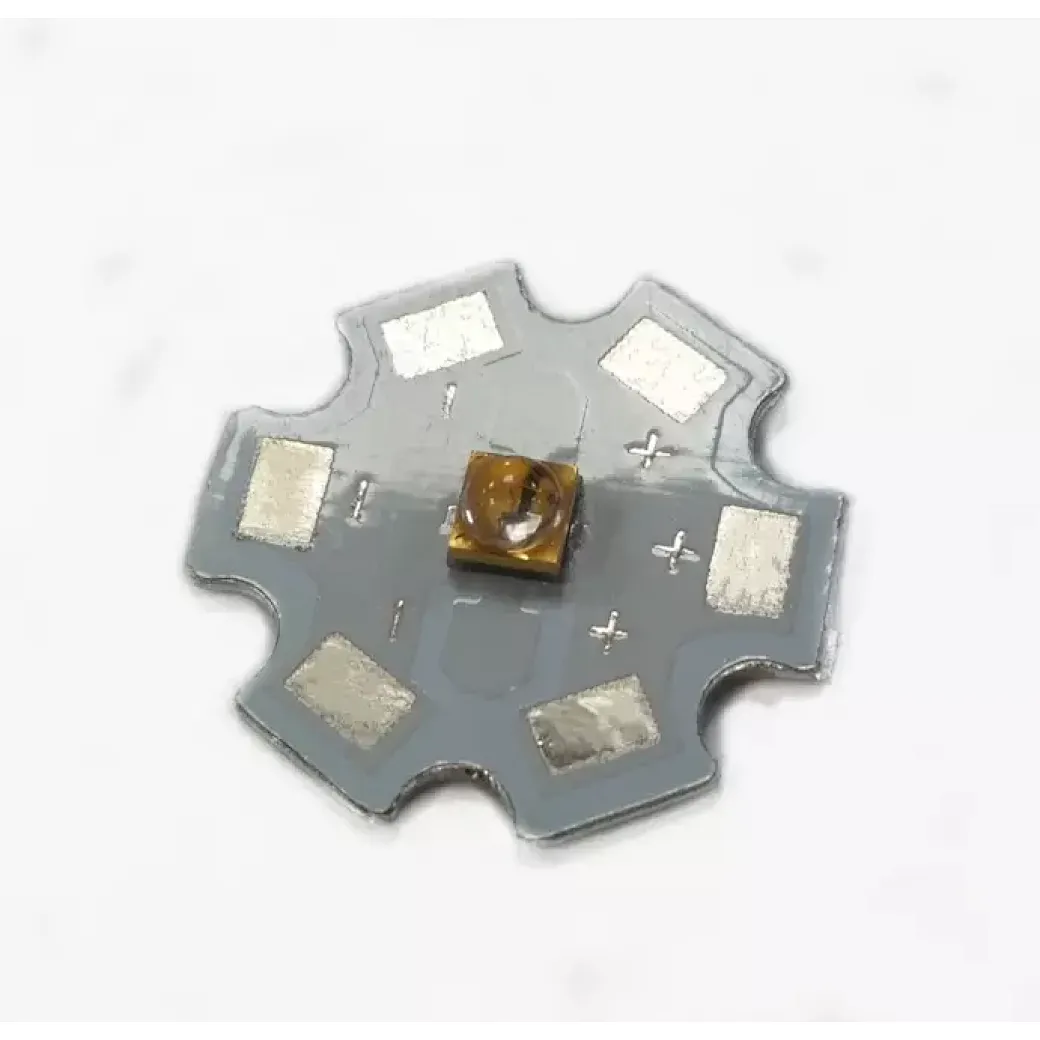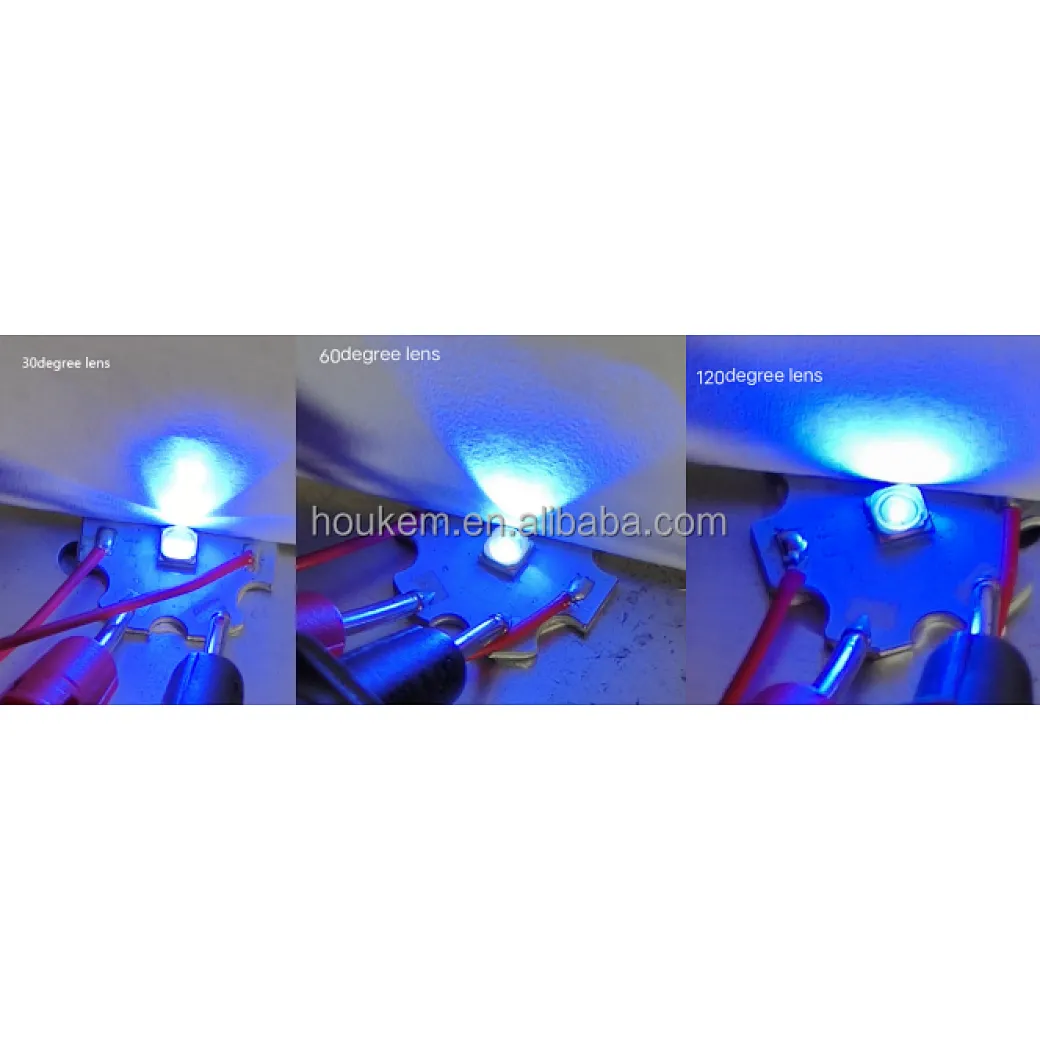 Model No: HOUKEM-1W-295-3535
293nm 295nm 3535 SMD high power 1W UVB LED for Vitamin D
293nm 295nm uvb 3535 smd high power 1W 300 nm 295nm 293 nm uv led for Vitamin D
Input Voltage(V):DC 5.5-6V
Warranty(Year):2-Year
Type:High Power LED
Support Dimmer:NO
Lighting solutions service:Lighting and circuitry design
Luminous Efficacy(lm/w):26
Lifespan (hours):10000
Working Time (hours):10000
Product Weight(kg):0.001
Chip Material:AlGaInP
Emitting Color:purple
Luminous Intensity:30mw
Power:1w
Viewing Angle(°):60
Operating Temperature(℃):-20 - 60
Storage Temperature(℃):-40 - 80
Place of Origin:Guangdong, China
Brand Name:HOUKEM
Product name:1W High Power uvb LED 295nm
Emitting Colour:puple
Forward Voltage:5.5-6v
Warranty:2 Years
Wave length:290-300nm
Current:200mA
Chip Size:30*30mil
Application:Medical Treatment, phototherapy
Certification:RoHS,CE,ISO9001
Chip brand:pw
High power 1w 298nm 293nm 295nm uv b led
Electrical and optical characteristics (Ta = 25℃, If=200mA)
Parameter

Symbol

Test Condition

Value

Unit

Min.

Typ.

Max.

Forward Voltage

VF

IF = 200mA

5

5.8

6

V

Radiant Flux [mW]

mW

IF = 200mA

22

25

30

mw

Viewing Angle

2θ1/2

IF = 200mA

----

60

----

Deg.

Dominate Wavelength

λd

IF = 200mA

290

--

300

nm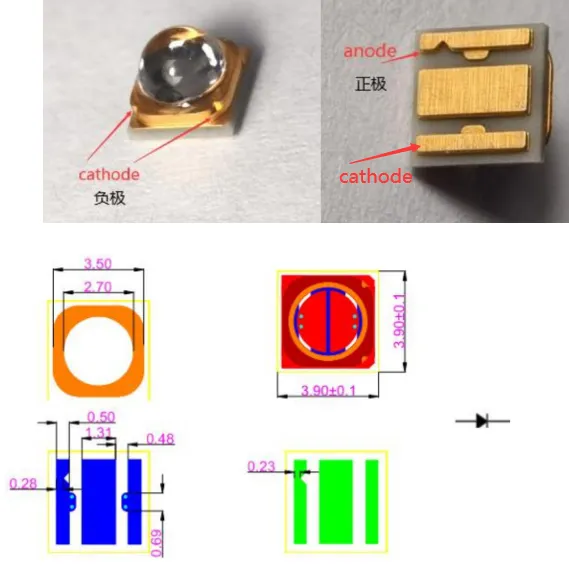 Features and Benefits
• Deep ultraviolet LED
• Low thermal resistance
• SMT solderable
• Lead Free product
• RoHS compliant
• High Luminous intensity
• Long Operation Life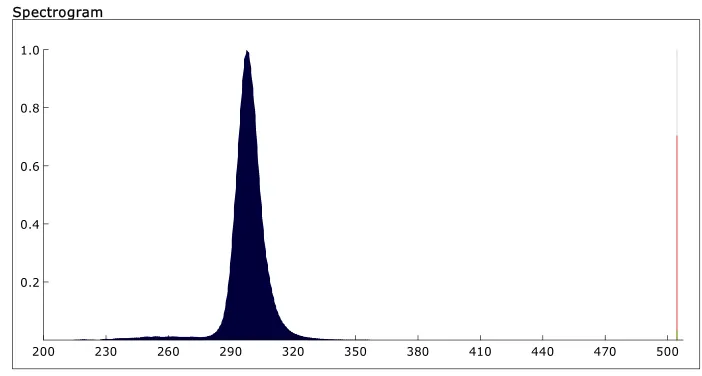 Key Applications
• Blood Analysis
• Phototherapy
• Spectroscopy for Medical &
Scientific application
• Deodorization
led light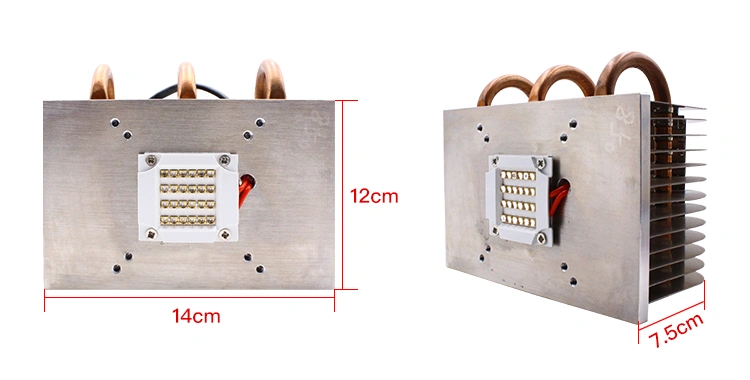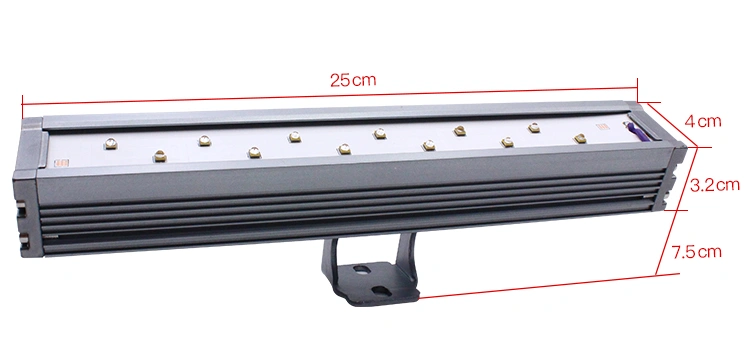 Established in 2003, Houkem has 19 years professional manufacturer experience, development, production,
sale and service of LED products, including 7 segment LED/SMD displays, Alphanumeric displays, SMD LEDs,
dot-matrix Led displays, bar graph arrays and LED direction indicator displays, High power led, high power 255nm
to 1550nm LED arrays,COB LED, SMD LED, street light LED, ,and all LED lighting application solution, etc..
In recent years, our company has introduced a series of advanced equipment including Automatic Production
Machines and Spectrum Test Machine. The products are also exported to clients in countries like USA,
Germany, Japan, Korea etc.